It has been two years and then some. I've ignored this blog for far too long and to be honest, I'm not sure where I'm planning to take it as of now (but it's interesting to see how the WordPress interface has improved!).
Spring Cleaning
Anyhow, I recently decided to try getting back into actively studying Korean (and other languages) so I did a little spring cleaning on the Resources page!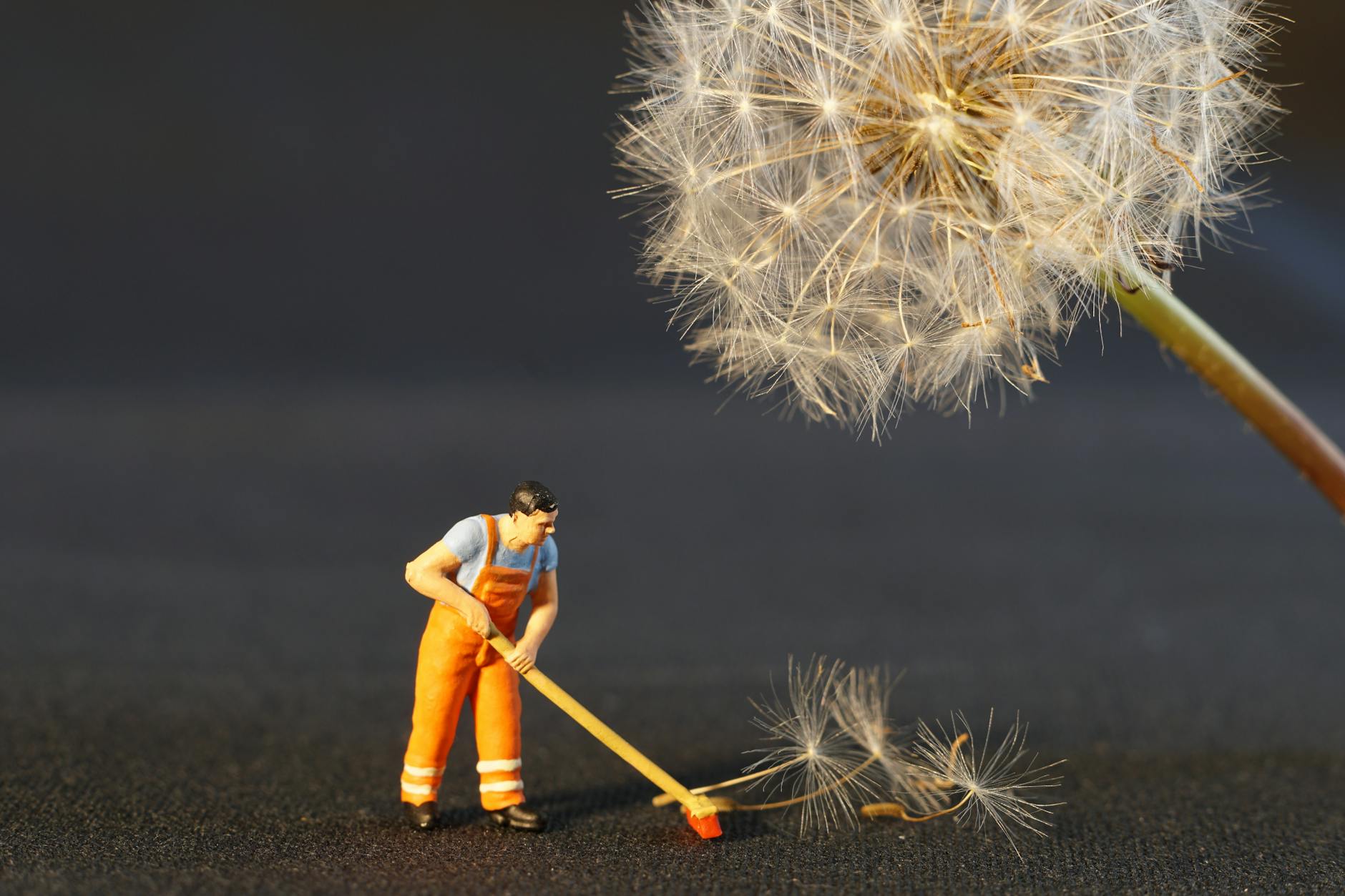 It's only some light spring cleaning of links as it's been years since I actually used any resources other than just watching Korean shows, which can't really be considered actively studying anyway.
Live Study Sessions?
I also might or might not be getting ready to start streaming live study sessions on Twitch soon. I don't have a streaming schedule yet due to my irregular work schedule but I'm planning to stream as often as possible so if you need a study or work buddy, come join me!
In the mean time, I'm usually active on Twitter. :)